SESSION PLANNING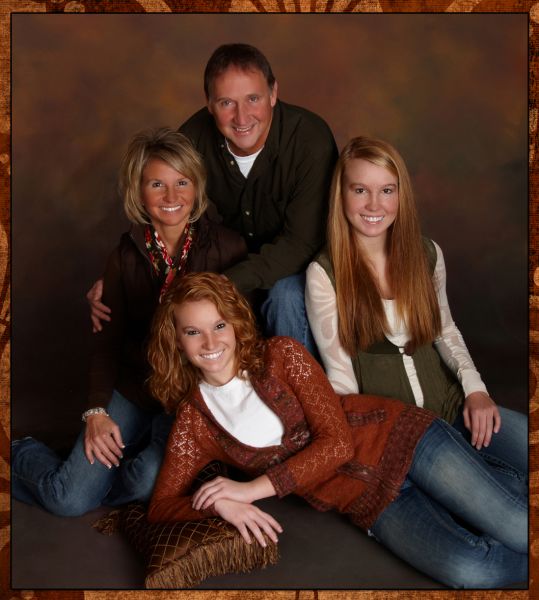 Session Ideas & Tips for Families

Whether you are having family portraits taken with four people or twenty, there are a few importrant things to keep in mind when planning for your session. We highly recommend taking advantage of a free Portrait Consultation. We will go over any ideas or concerns you may have for your upcoming session, along with clothing and background ideas.

Tip#1: Your Family Portrait Style
When looking through the galleries, think about what kind of style you like best for your family portraits. Casual with jeans and tops, or a bit more formal with dark pants and dressier tops. Dress according to what fits your family best.
Tip #2: Clothing Color and Tone
When choosing clothing colors, remember that rich, dark, solid colors photograph best unless you are being photographed on a light/white background or outside in a summer look. Colors and tones are things we discuss at your Portrait Consultation. The best thing to keep in mind for large group is that everyone is in the same color pallette and tone. A white top will really stand out if everyone else is in darker colors. A simple way to have a consistant look in your family portrait, for large or small groups, is to have everyone wear the same type of bottoms (Everyone in jeans, khakis, etc.)
Tip #3: Eye Glasses
If you wear eye glasses most of the time, you'll want to wear them for your portraits. Glasses will reflect light and glare and depending on the strength of the prescription, may cause facial distortions. The easiest way to take care of eye glass glare is to have your lenses removed from the frames. You can either visit your optician the day of/before your session to have the lenses removed, or if your glasses are wired rimmed, we can remove the lenses here at the studio. Glass glare can be expensive to retouch from your final portraits (and sometimes impossible), so it's best to remove the lenses before your session or if they are rimless - borrow a rimmed pair that is similar.
Call Smith Photography today to schedule your family portrait session! (608) 873-6766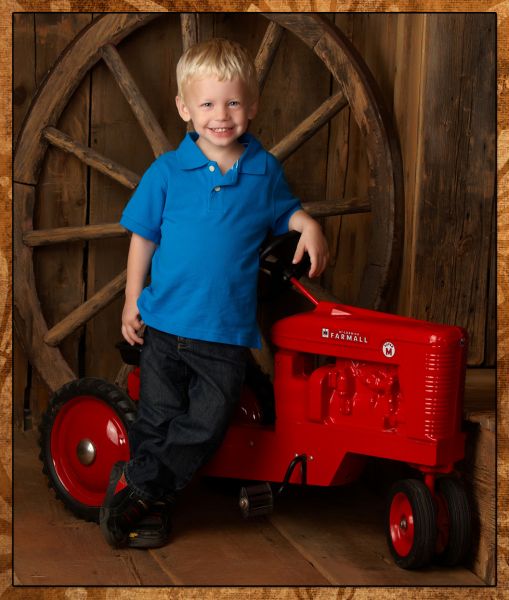 Session Ideas & Tips for Children

Children change so quickly and there's no better way to remember those priceless moments than with professional portraits by Smith Photography. Below are a few tips and suggestions for your little one's session. If you have any questions or concerns for your upcoming children's portrait session, please call the studio at (608) 873-6766.


Tip#1: Don't panic!
We are not your typical studio. The one comment we hear over and over from our parents is how they love having the one-on-one attention in their child's portrait session. You won't have 3 other children's sessions waiting to have their portraits taken while you're having yours. We concentrate solely on your child and give them time to express themselves.
Tip #2 - Accessorize your portrait! Bringing in special toys or favorite things can be a great way to remember what your child loved at that special age. A favorite doll, teddy bear or toy tractor will give your portraits that personal touch!
Tip #3 - Bring Extra Outfits
If you can't decide what to have your child wear for their portraits, feel free to bring in a few different outfits that we can discuss once you arrive for your session. We have hundreds of backgrounds and looks to choose from and we will find the perfect look for any outfit! For very little ones, sometimes the comfort of mom or dad's arms make them feel most at home. We love to involve our parents in every way, so a parent should wear either a solid black or white top, since you may be used in posing.
Call Smith Photography today to schedule your child's portrait session! Ask us about our Baby Plan and Kids Club Specials! (608) 873-6766